Youth Basketball Training has reached an all-time new level.  Having the right tools when training your players is key.
Shadow Player uses a system with the proper training tools (portable and easy to set up and utilize).  It also includes drills that aid in skill development for any and all levels of ability.  This is a one size-fits-all training system.  This easy-to-use Youth Basketball Training System allows you to become a better coach, helping your players to achieve and develop even better.
The Shadow Player Training System has been designed for youth basketball skill development and training.  The "system" is designed to work for any level of basketball player from beginner to advanced, grade school to high school.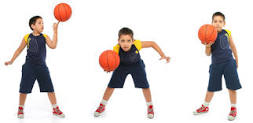 The Shadow Player Training System light-weight plastic drill towers replace tall cones and folding chairs and are uniquely portable.  The drills can enhance dribbling/ball handling, shooting, pivots/footwork agility and passing. In addition, jump-stops, finishing around the basket, cuts, and plyometric jumping can .  And, offensive attack moves and defensive court positioning are also taught. Coaches or players can easily use the color-diagrammed sample drills.
The new Shadow Player Drill Towers "change the game" for basketball coaches, trainers and players and offer the following advantages:
 * Unmatched Portability with Custom Carrying Bag (5 Drill Towers in Each Bag)
* Light-weight Design (Much Lighter Than Cones & Chairs)
* Durable Hybrid Plastic Material
* Sturdy Structure on Court (Stable Structure Engineering)
* Easy Set-up & Breakdown (Velcro Connectors – Drill Towers Break Down
   Flat & Slide Into Custom Bag (See Product Info. Page for set-up demo)
* Multi-functional Designed Drill Towers (Plyometric Jumping) 
   Carrying Bag, 12 Skill Drills & Skill Development Matrix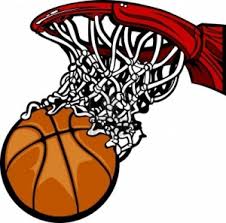 DRILLS ARE REALLY ENDLESS FOR ANY LEVEL OF PLAYER AND ARE ONLY LIMITED BY YOUR IMAGINATION…ENJOY!  SO, GO HERE TO SEE SEVERAL DRILLS AND SPECIFIC TRAINING AVAILABLE WITH THIS AMAZING YOUTH BASKETBALL TRAINING SYSTEM.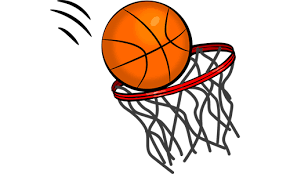 . . . . . . . . . .